Body composition analyzer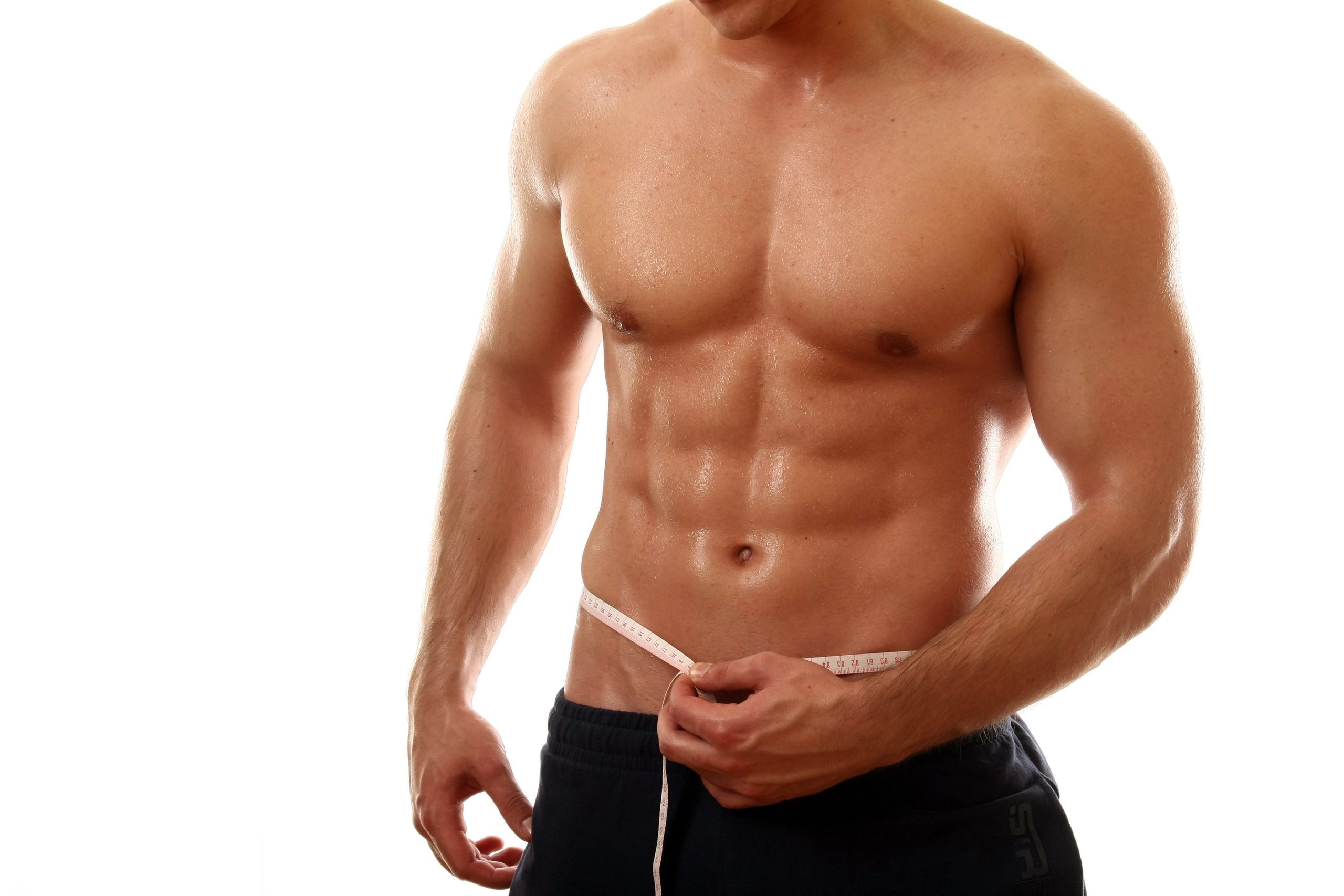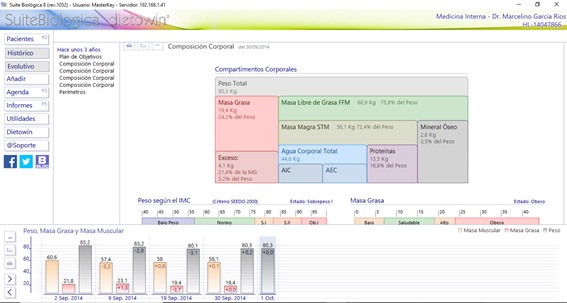 We have the best body composition analyzer through bioelectrical impedance in a segmental, multifrequency and octopolar way, which currently exists in the market. Thanks to him we can know exactly his body composition: weight, skeletal muscle mass, fat mass and total body water. We will also obtain a segmental graphic analysis (arms, legs and trunk) of both lean mass and fat mass.
Once the results of quantity and location of fat mass have been obtained, we will complement your body composition study through our novel image diagnosis, analyzing your localized fat in this way, thus being able to eliminate it effectively and obtaining highly satisfactory results.
We will make a diagnosis of overweight and obesity through the data obtained from body mass index, percentage of body fat, waist-hip ratio and basal metabolism.
Calculate your Body Mass Index (BMI)
The BMI or Body Mass Index is a parameter that establishes the healthy physical condition of a person in relation to their weight and height. It is considered one of the best methods to know if the weight of a person is acceptable taking into account his height, or if he is at risk of malnutrition or obesity.
What is basal metabolism (MB) or basal metabolic rate?
The MB is the minimum level of energy …


What is the percentage of body fat?
The percentage of body fat is the amount of body fat expressed …



What is the percentage of total body water?
;
Percentage of total body water is the total amount of liquid …


What is Bone Mass?
Bone mass is the amount of bone (mineral level of bone, calcium and other minerals) in the body …


What is the level of visceral fat?
Visceral fat is the fat that is found inside the abdominal cavity …