How to keep skin hydrated in winter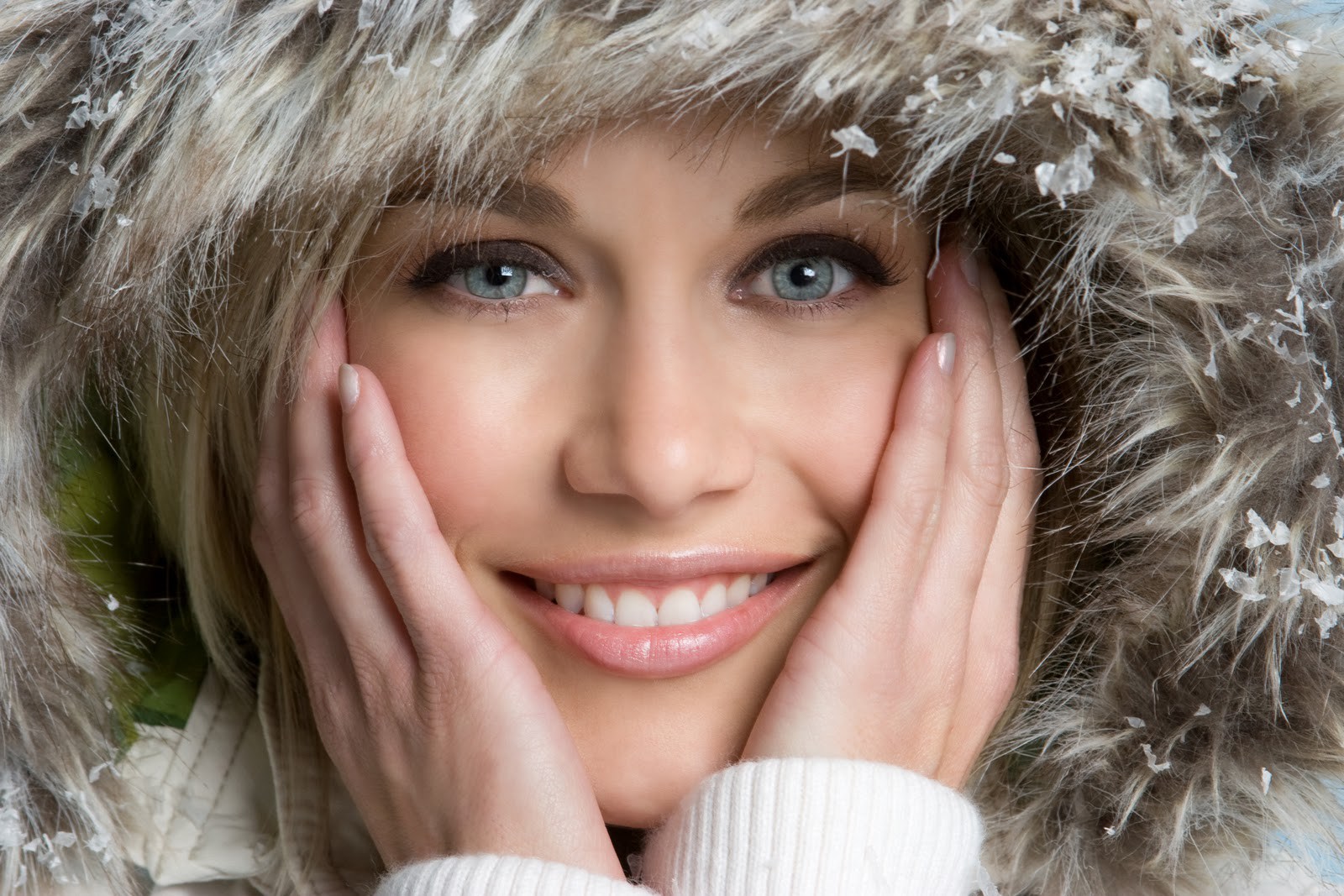 The heating and the cold can finish with the hydration of the skin. To keep it balanced and healthy, you will have to follow a routine of care based on gentle cleansing and deep hydration, especially in cold periods. Cleansing, exfoliation and hydration are the three key pieces to maintain a luminous skin when temperatures drop. Read on to learn how to keep skin hydrated and avoid products and routines that contribute to dry skin.
Drink water. Keeping hydrated and nourished inside is the best weapon to avoid dry skin, especially when it's cold. So take enough fluids and avoid excess caffeine and alcohol. The recommendation to drink between six and eight glasses a day is a good guideline.
Exfoliate once a week and use a body scrub before showering. This process helps to eliminate dead cells and promotes the health of the skin. Use an exfoliant without parabens or make it yourself by mixing half a cup of granulated sugar with a cup of coconut oil. Apply it to the skin using gentle circular movements. Exfoliate the whole body and then rinse with warm water.
Brush for the skin. This is a treatment recommended by the American Academy of Dermatology for dry skin. You can buy a special brush for the skin in perfumeries or on the internet. This process removes dead cells, stimulates the lymphatic system and improves circulation. To brush the skin, start with the feet with energetic circular movements. Keep going up the body, brushing the legs, buttocks, back and torso. When you reach the chest and shoulders, use short sweeping movements towards the heart.
Use less hot water. Hot soapy water can remove the skin's natural oils. The shower or bath should be done with warm water. Avoid long showers and baths, they should last between 4 and 5 minutes, especially in winter. And avoid sparkling gels that contain chemicals and alcohol. It is preferable to use natural or organic gels.
Use a good moisturizing cleanser. Many brands of organic and natural products sell mild and moisturizing soaps formulated with essential oils and healthy plant extracts. Use soap only in areas where sweat and dirt accumulate. These are usually the hands, feet, armpits and groin. Avoid deodorant soaps, as they are characterized by drying the skin.
Use a good moisturizer after bathing or showering. Moisturizing creams and balms are designed to seal the surface layer of the skin, preventing moisture from escaping. The lotions are known as humectants and are absorbed by the skin. Aloe vera and coconut and sesame oils are excellent moisturizers for application after bathing. Use a balm or cream at night and a lotion during the day.
Apply a moisturizer on your hands and put on some gloves before going outside. At night, apply moisturizing cream on your feet and lie down with your socks on. In the morning, you will feel your feet moist and hydrated.
Hydrate your lips. The skin of the lips retains less moisture than other parts of the body. Use a good lip balm to keep moisture. If your lips are extremely dry, try medicinal lip balms, which contain ultra moisturizing ingredients such as camphor. To remove dead skin from the lips, brush gently with the toothbrush once a week. Next, apply a good lip balm. Vaseline is one of the preferred products since always.
Take special care of the face. Excessive cleaning can cause it to dry, so wash it only once a day. Try using a cream cleanser at night to remove dirt. After cleaning, apply a moisturizer. In the morning, avoid the soap and rinse the face with warm water only. This will prevent oils from being removed from the skin, especially in winter. During the day, spray a facial spray to moisturize the skin. Or use rose water. Rose water can be seen in health stores. When choosing a moisturizer, remember that the creams are more oily and therefore are preferable to use at night. A facial lotion with sunscreen is the ideal choice for the day. To remove dry and dead skin, exfoliate your face twice a week with a mild product.