Loses centrimeters, gains firmness, all in the same session
LIPOLYSIS INDUCED BY PHOTONIC ENERGY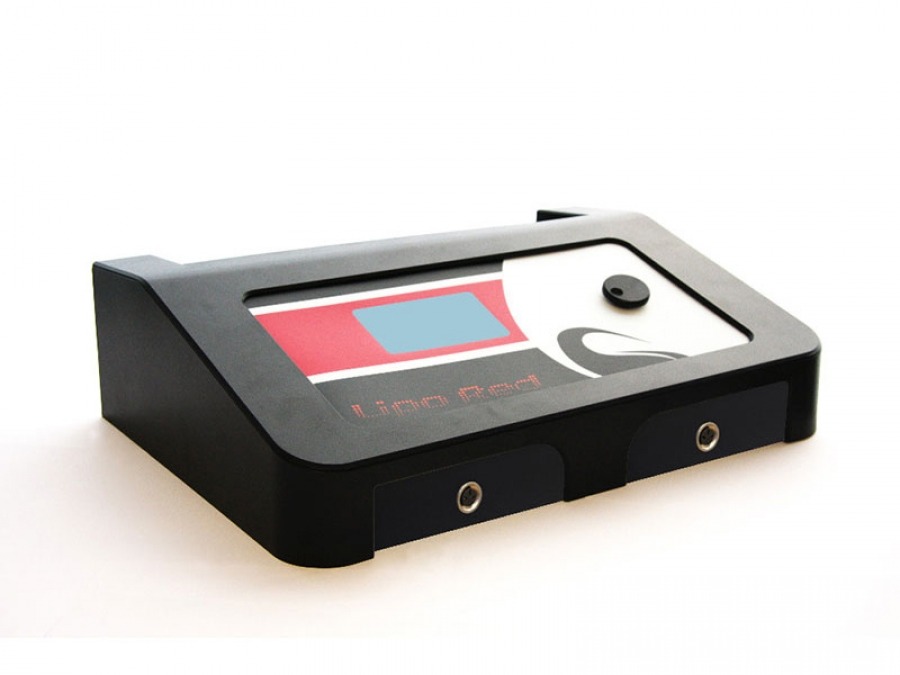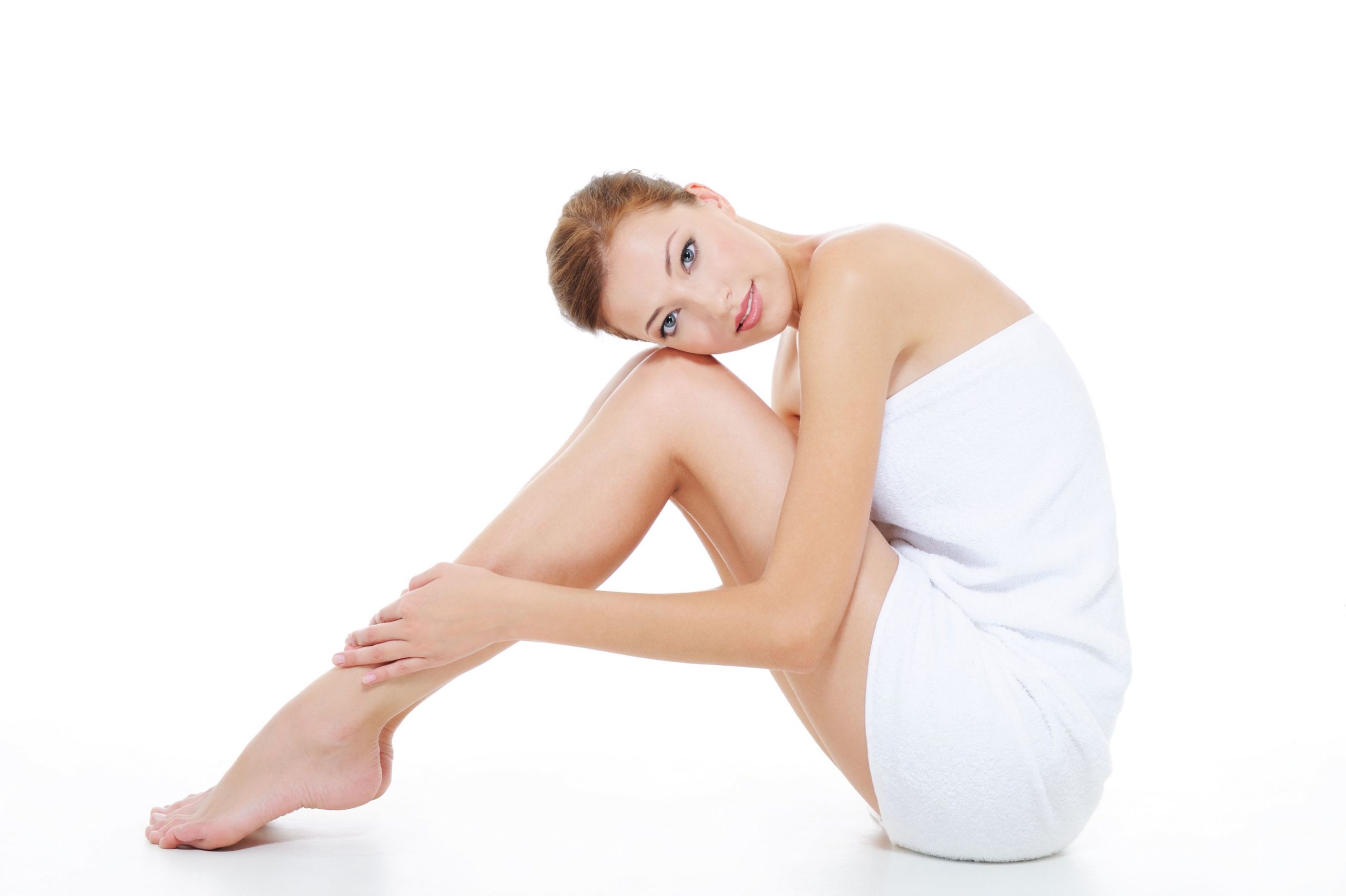 Results from the first session
In a study it was possible to confirm that the Lipo Red has a reducing effect on affected areas of localized adiposity with contour losses between 2 and 4 cm. of medium in abdomen in the first session (having registered cases of 6 centimeters) and 2 centimeters in cartridge belts.
During the treatment it is advisable to moderate the diet, exercise (do some sport or walk one hour a day) and drink 2 liter of water per day, so the mobilized fat is consumed and thanks to the liquid intake a better elimination is produced. the natural pathways of the waste products of the metabolism of fats.
Without risks
The Lipo Red acts stimulating the cellular metabolism in a natural way, there is no risk of burns or producing destructive effects on the tissues, it is therefore a totally safe equipment in professional hands, having only to protect the eyes from a direct exposure with protective glasses and avoid the treatment in photosensitive skin (with light allergy). The professional should also be informed if they are taking any medication that may be on the list of photosensitizing medications.
Short sessions
Generally a weekly session of 10 to 20 minutes depending on the area to be treated.