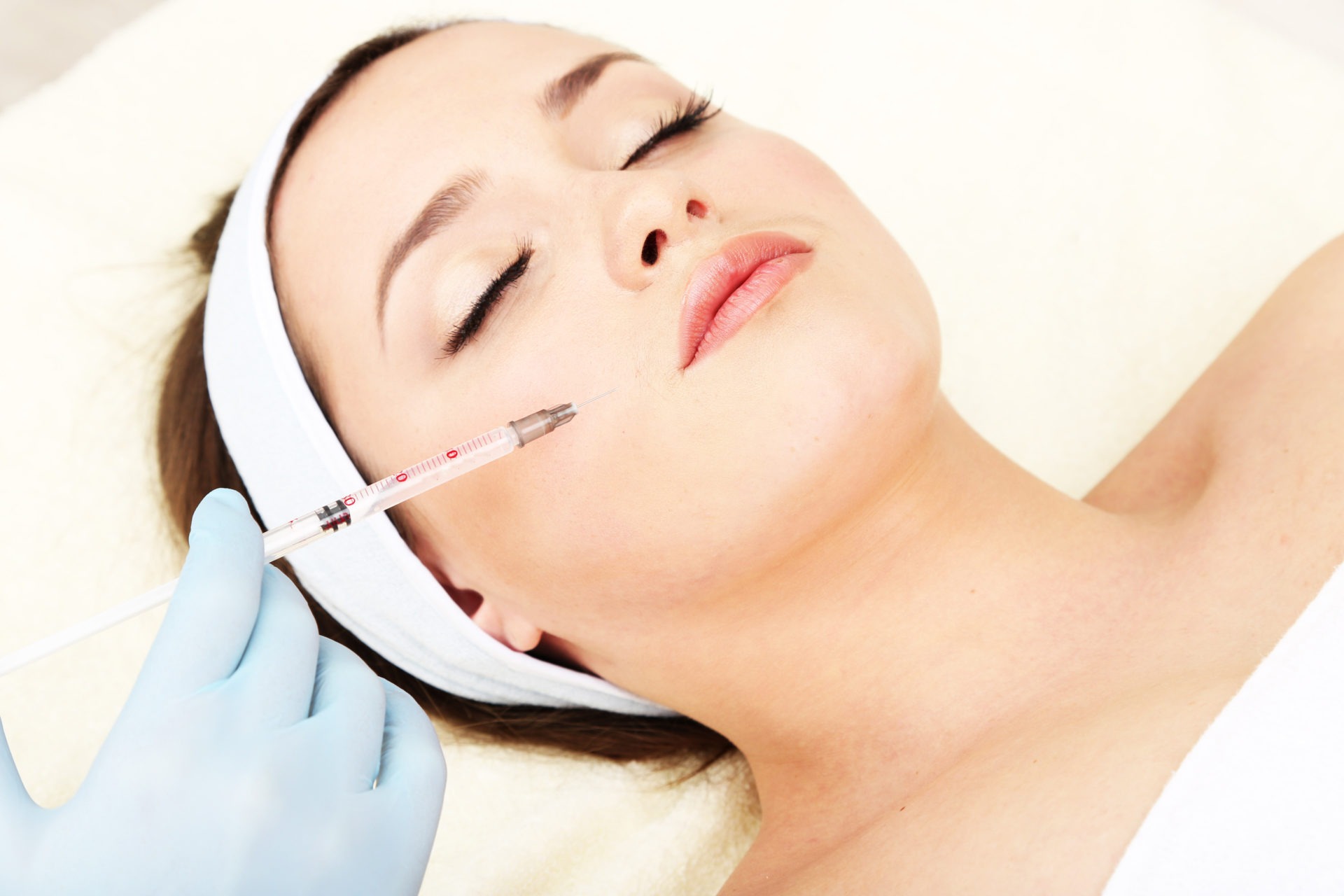 Mesotherapy
AESTHETICS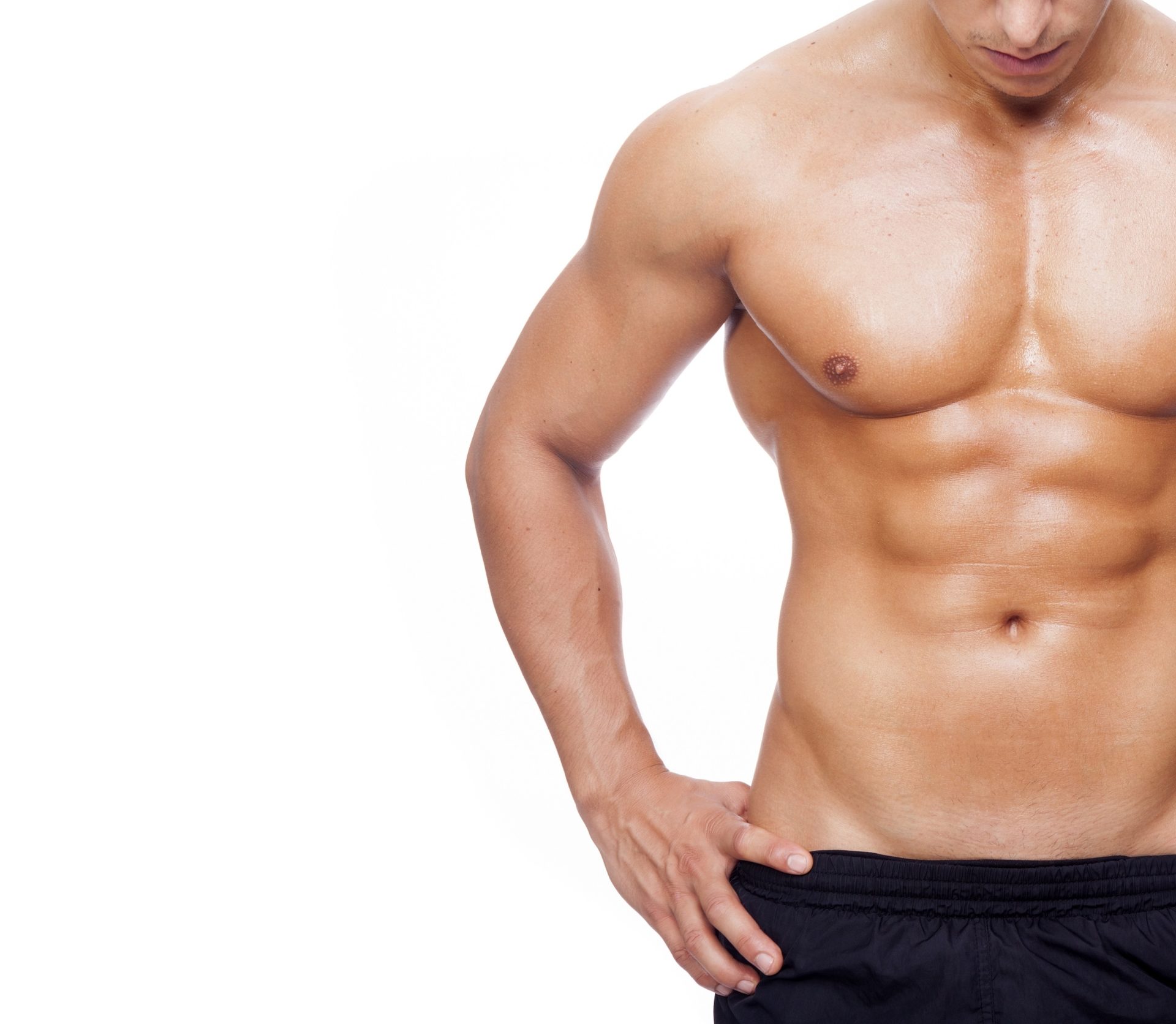 Criolipoesculture
CRIOLIPÓLISIS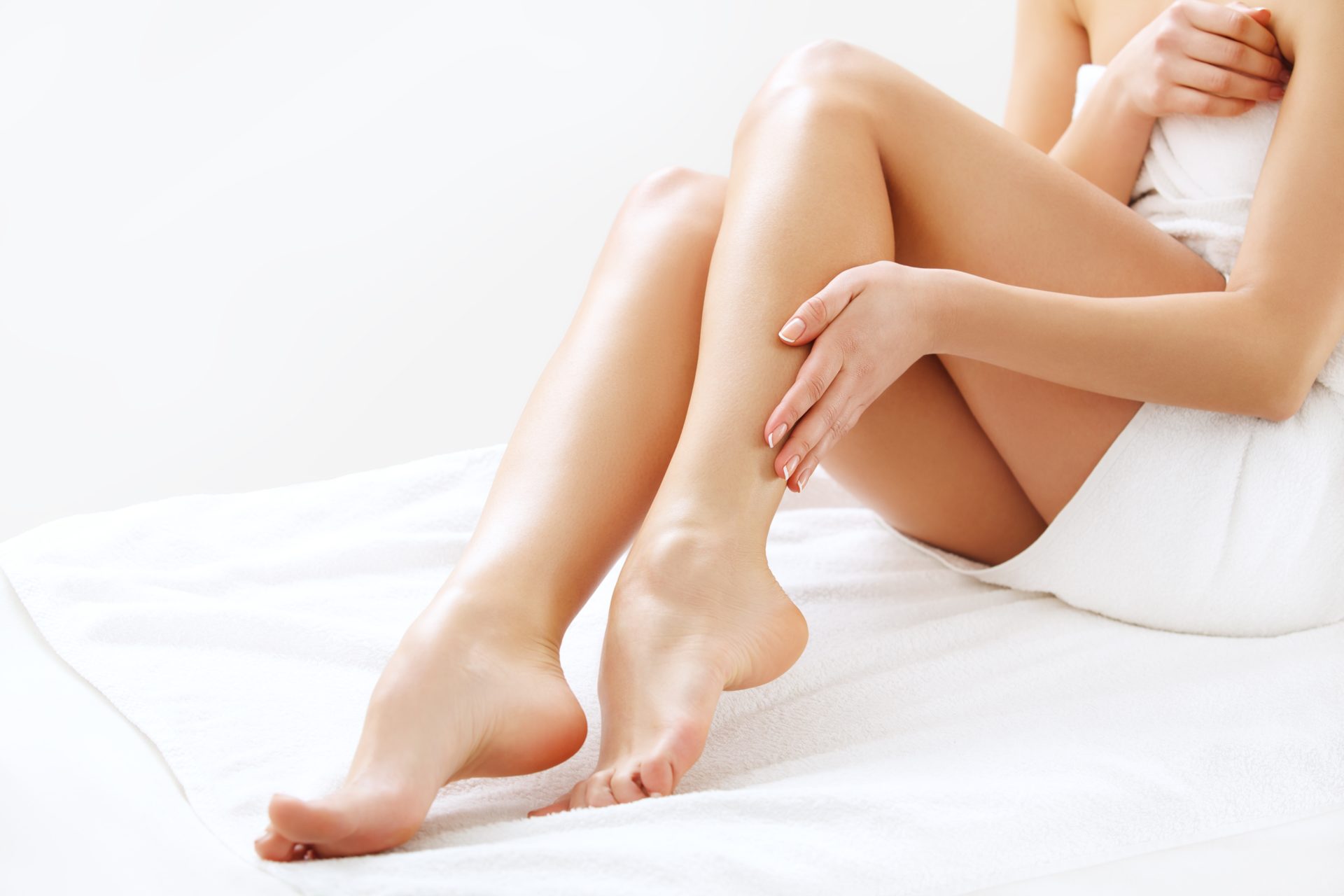 Shock waves
RADIAL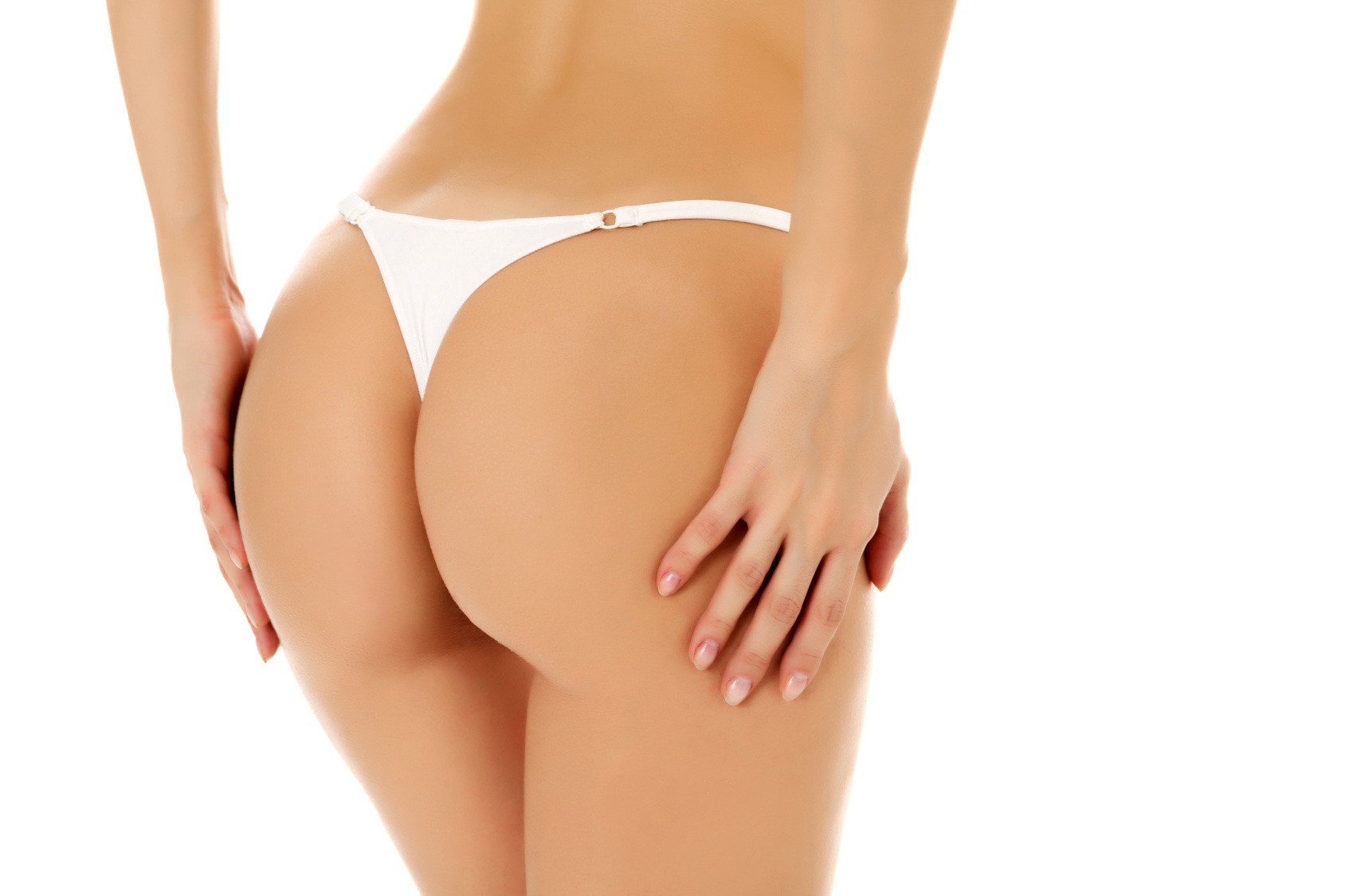 Localized areas
CELLULITIS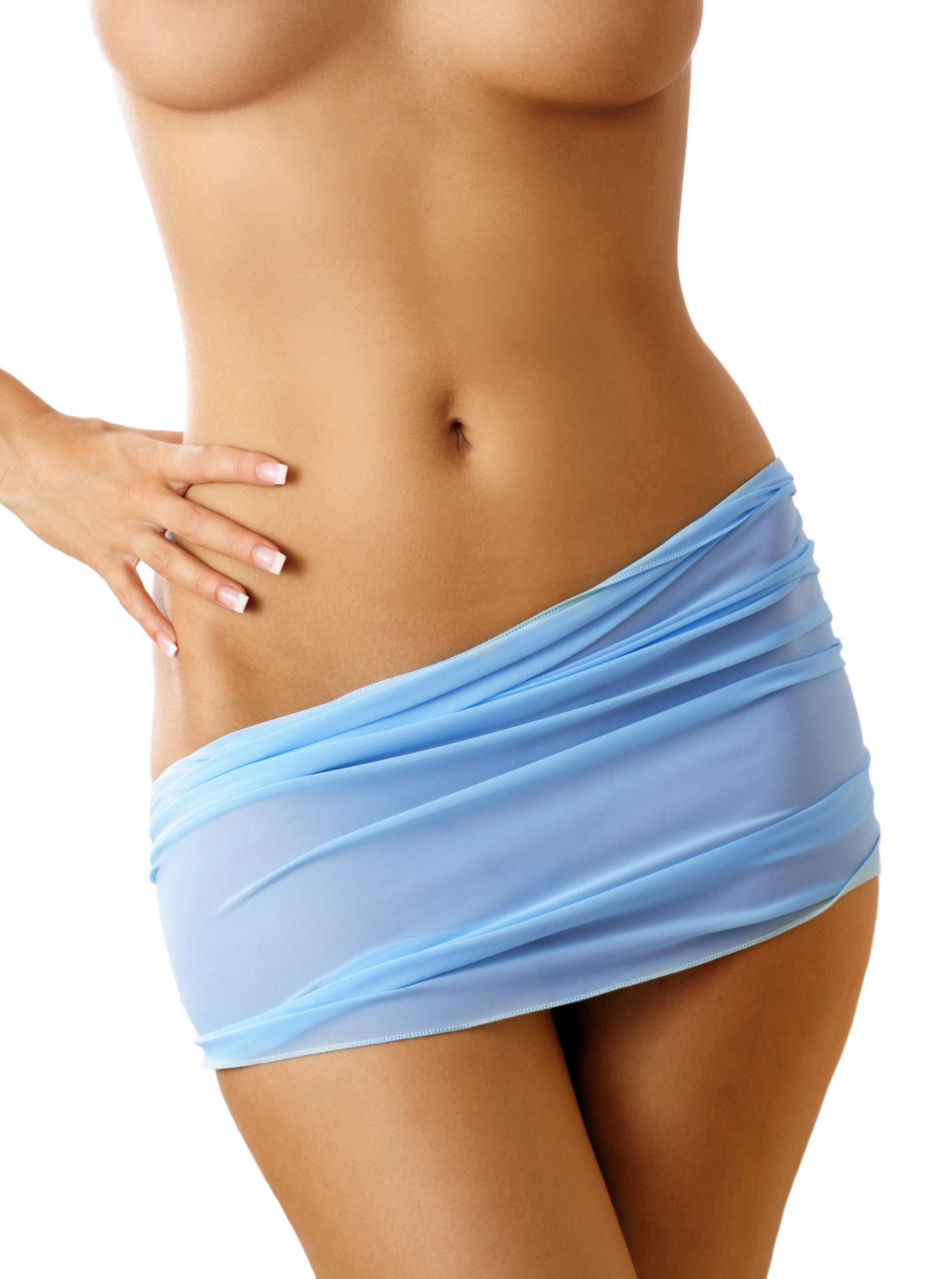 Pressotherapy
ANTI-CELLULITE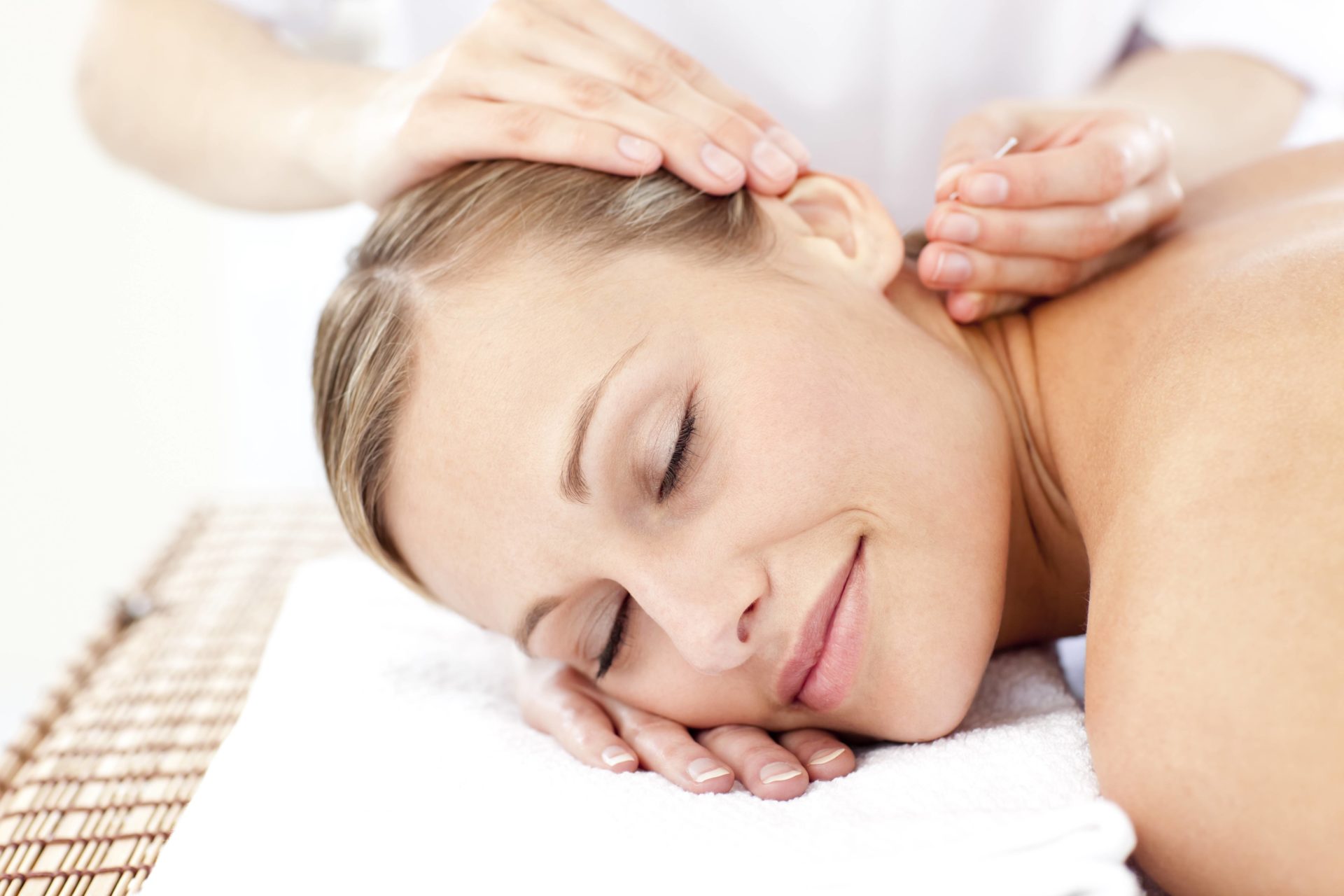 Auriculotherapy
ACUPUNCTURE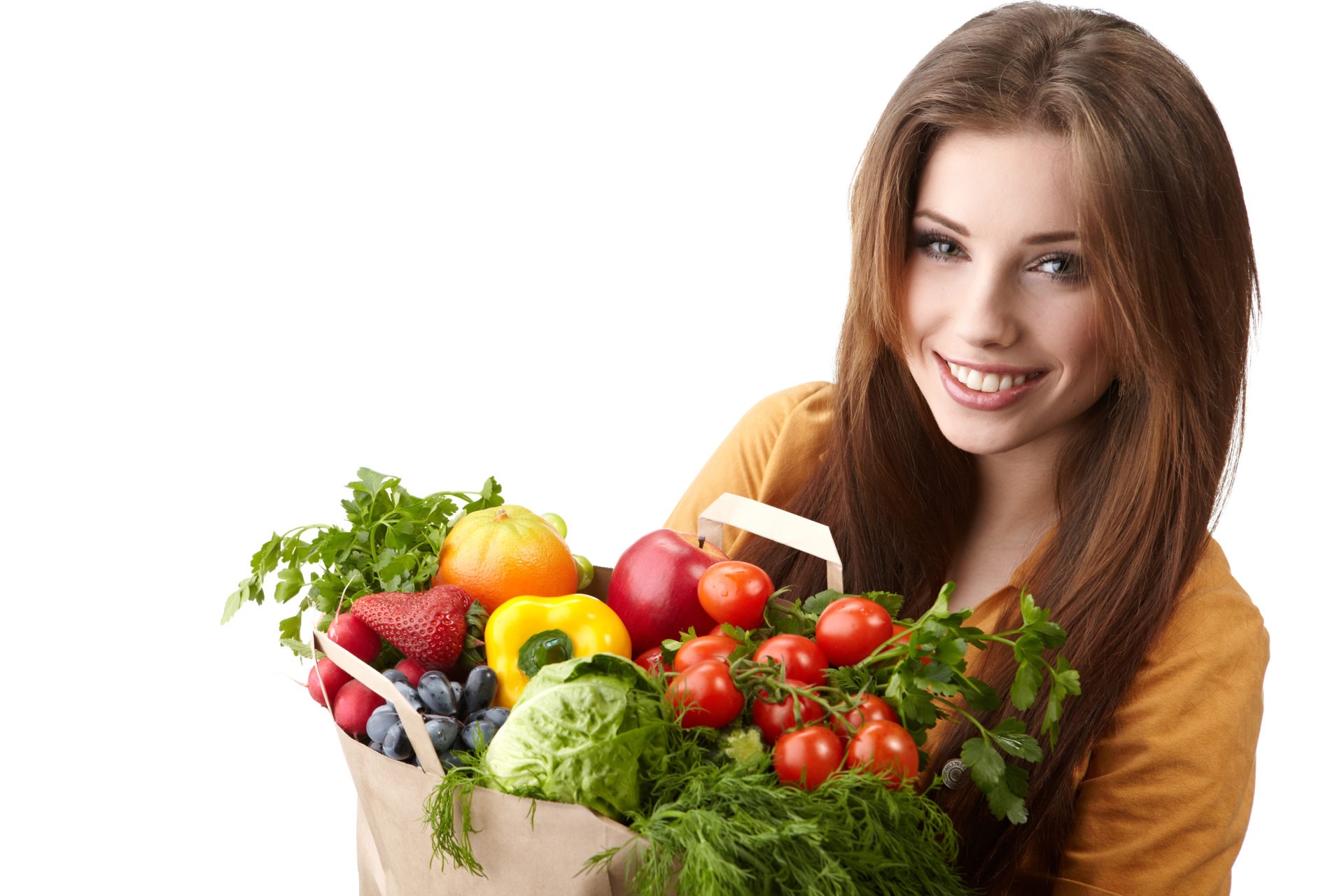 Diets
CUSTOMIZED We are here to improve your quality of life.
Our experience shows us that the methods we use are the most effective therapies for the prevention, recovery and / or cure of certain ailments.
Leave your health in our hands.All our medical treatments are personalized, because in Centro Sigra α.ε each person is unique and we apply the appropriate therapy to your need.
We are at your disposal to resolve your questions and doubts you may have. Although we travel all over the world to find beauty, we must take it with us to find it.